Nashville Vibes at Sydney's Best Small Music Bar
Set beneath the streets of Sydney CBD, Jolene's Sydney will transport you to the high energy of Nashville, Tennessee's famous country music bars. 
Jolene's transforms into a lively small country bar in Sydney every Friday and Saturday night. Kick back to your favourite bands while enjoying late night feeds and the finest whiskey selection in the city.
Grab some friends, grab yourself a table, and get a taste  of a little southern hospitality in the best live music bar in Sydney.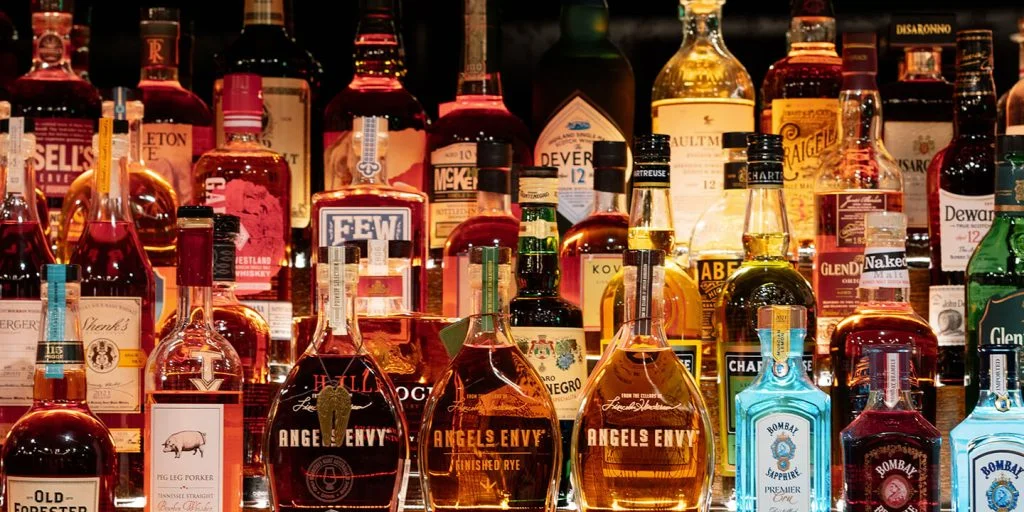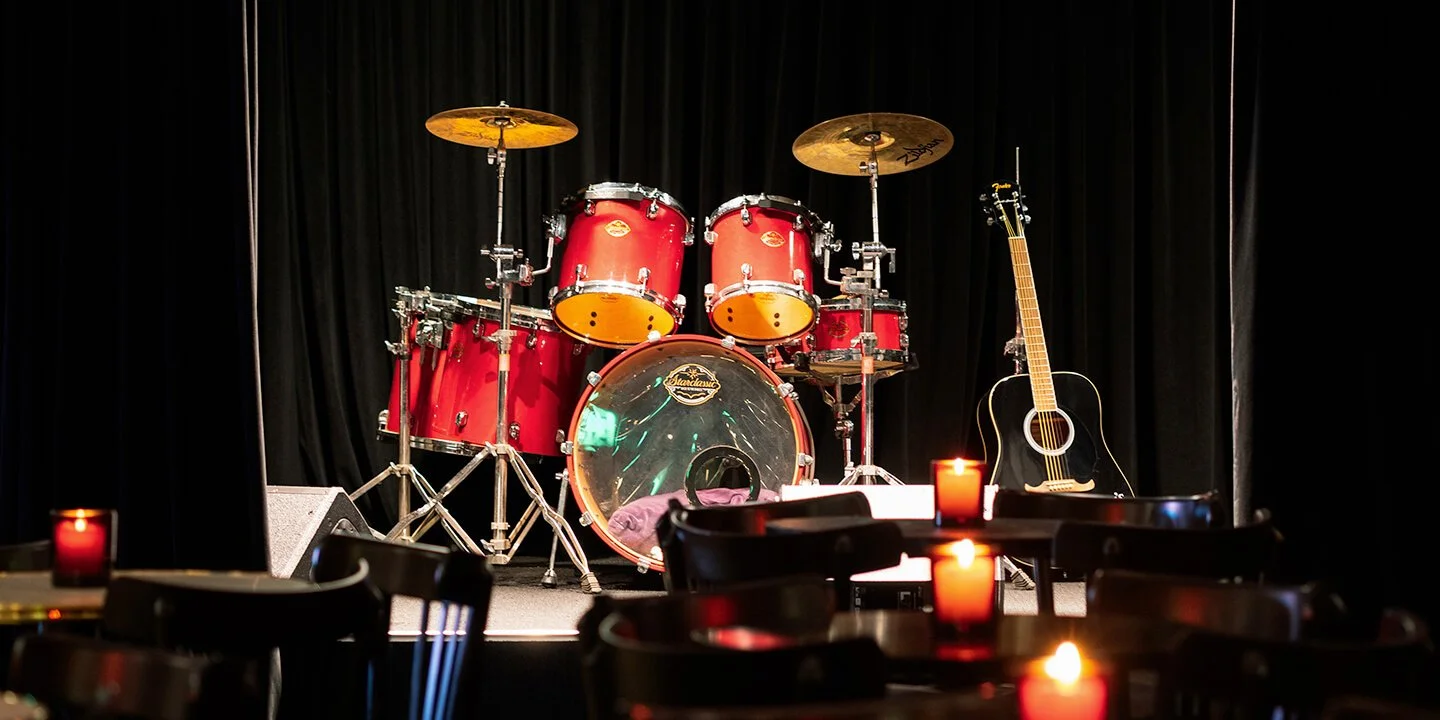 York Street Bar: Serving Late Night Food and Live Country Music on Thursdays, Fridays, and Saturdays
If you're looking for a great night out at a small bar, then come on down to Jolene's Sydney and get your fill of live country music from Thursday to Saturday.
We have some of the best local musicians in town playing live and loud all weekend. Featuring all of your favourite songs as well as some modern classics, there's something for everyone's taste.
If you've been here before, you know you'll love it. If you've never experienced true Nashville country energy, you're in for an experience.
Artists include 
Red Slim

CK & The 45s

The Sweet Jelly Rolls

Blake Dantier

Lozz Benson
Charlie Finn

And many more
Check out our live music and events schedule so you never miss out on your favourite act.
The atmosphere at Jolene's Sydney is truly unique; there's nothing quite like it anywhere else in the city. Our staff provide exceptional service with true Southern Hospitality, making sure everyone has an enjoyable evening. 
Music kicks off at 8PM Friday and Saturday.
York Street Small Bar: Late Night Feeds and Superb Whiskey in Sydney
There's nothing better than savouring your favourite live band's performance while indulging in some delicious food and top-notch drinks at Jolene's Sydney, a welcoming small bar.
The kitchen remains open late, ensuring you can relish Nashville-inspired bar food at any hour of the night."
Jolene's Famous Hot Dogs including the Little Smokies with all-beef frankfurt; Mini Porkers with smoked cocktail pork cheese kransky; or the Big Cheese with unforgettable smoked cheese kransky and liquid cheese sauce.

Popcorn chicken

Classic American tater tots

Mac N Cheese Balls

And more
With hot bar food on your plate and live music in the air, what more could you ask for? How about an exhaustive list of whiskeys from across the US – and the world. 
Complete the authentic live country bar feel with Tennessee whiskey straight from the homeland or bold bourbons from Texas and Kentucky. If you're after an international flavour, there are smoky Scotch's from the UK you can soak up all night.
Of course, if whiskey isn't your thing, we still have you covered. From cocktails to wine and other spirits, Jolene's Sydney's bar is fully stocked and ready to please.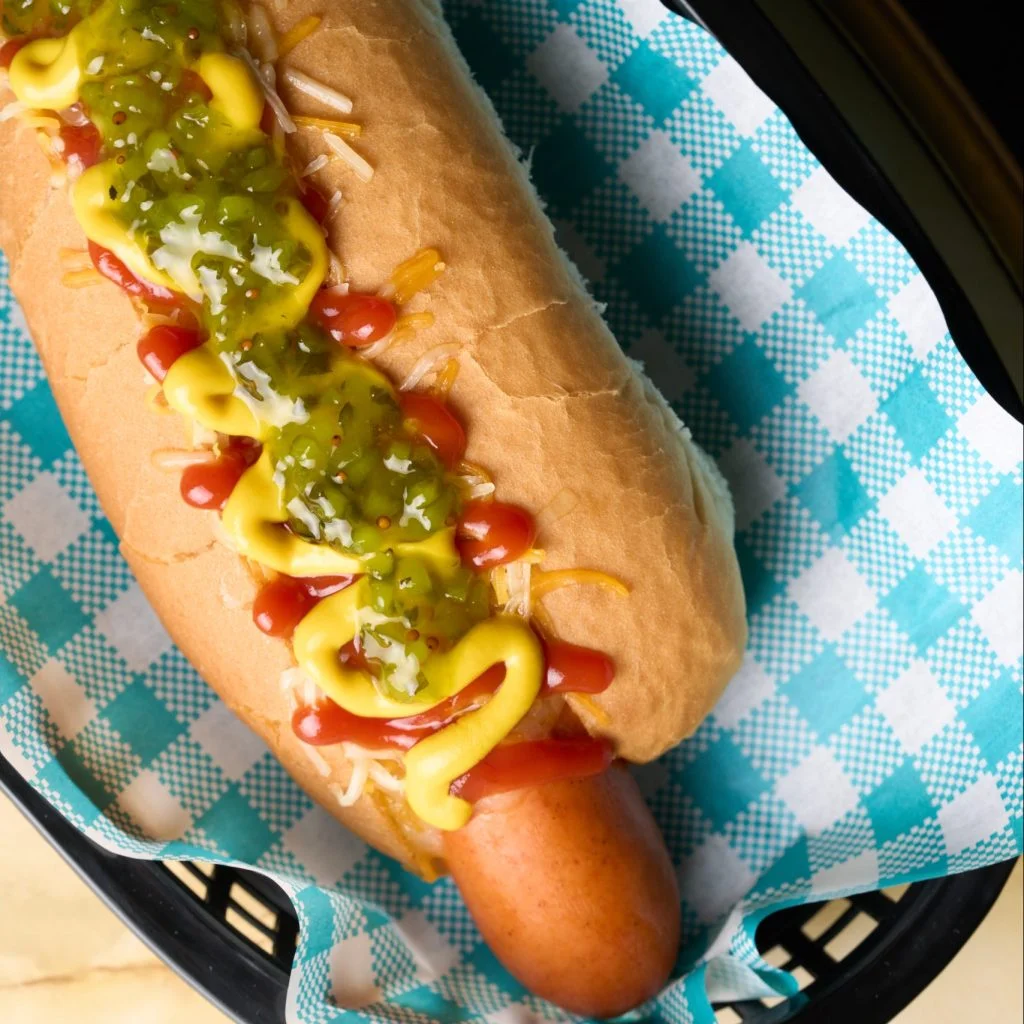 Jolene's, your small bar of choice, invites you to grab a booth and enjoy our Southern Hospitality.
Tired of the DJs? Looking for a night of real, live music beneath the streets of the Sydney CBD?
Then you don't want to miss a night at Jolene's Sydney. 
A full-bodied smoky whiskey. A loaded hotdog, American-style. And then the band starts to play, roaring with Nashville energy, bringing the house to life in unforgettable country fashion.
Sounds like your idea of a good time? 
We offer tables and booths for groups of up to 6 people at our small bar. Bringing the whole crew? Our fifteen-seat "Dolly" booth will have you covered – just be sure to email us ahead of time if there's more than 8 of you.
We'll welcome you with true Southern hospitality; table service, friendly smiles, excellent customer service. You'll sink into your seat with your food and drink and let the music wash over you.
What more you could want from a night of live music in Sydney?
Jolene's Sydney, the home of Nashville country music in Sydney.